An introduction to the country of emerging E-commerce site which will be known for its reliability and the prime focus will be on customer satisfaction with budget friendly concept.
As a nation is seeing a rough phase in commercial sector due to Pandemic, the seller is the one who is affected the most. Just to make selling more convenient nation wide BRANZEE is introducing online selling platform for sellers where a focus would be more on interaction between a seller and consumer to avail the lowest and best deals.
Diam maecenas ultricies mi eget mauris
Nibh tellus molestie nunc non
BRANZEE is looking forward to get all the upcoming and established designers on selling platform where they can put up a creative display their designs and grab sale. It's an honest effort of Team BRANZEE to make online shopping world more better for customer and more effective for seller.

Winner Seo Master MAGT
Smart Start Award 2018
Top Social Media Agencies
Next Partner 2019
5 Fastest Growing Abstract
Solution Providers 2020
National Excellence Agencie
Award Winner 2021
Nunc id cursus metus aliquam. Libero id faucibus nisl tincidunt eget. Aliquam maecenas ultricies mi eget mauris. Volutpat ac
John Doe
Founder & CEO
Jessica Doe
Marketing
Rick Edward Doe
Developer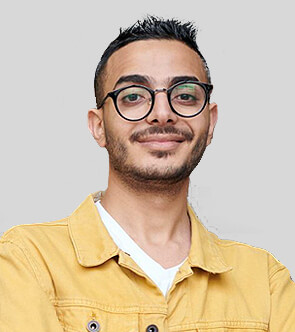 Melinda Wolosky
Design